Mission Statement
The Juodzbalys Dental Implant Institute has been specifically designed to allow intensive hands on and clinically based dental education. The Institute's goal is to provide its students with the most progressive and documented scientific and clinical information. The JDII provides continuing education courses with an emphasis on teaching clinical techniques and skills necessary to remain at the forefront of implant dentistry being proficient in clinical practice.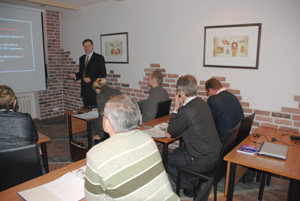 Courses held at the JDII are eligible for CE credits with Lithuanian Dental Chamber. The JDII aims to give dentists and dental specialists a wide choice of educational opportunities including a range of course formats such as lectures, workshops, hands-on demonstrations and live-patient demonstrations.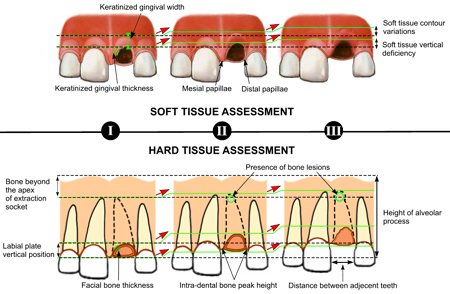 The JDII has a fully equipped lecture/training room including high resolution camera which has an audiovisual link to the training room so that participants can watch procedures live, listen to running commentary from the presenter and also interact by asking questions during the demonstration. This unique set-up provides an excellent education tool for clearly demonstrating clinical techniques in real-time and in an interactive format.